Thanks for stopping by.

About Jawhar Green...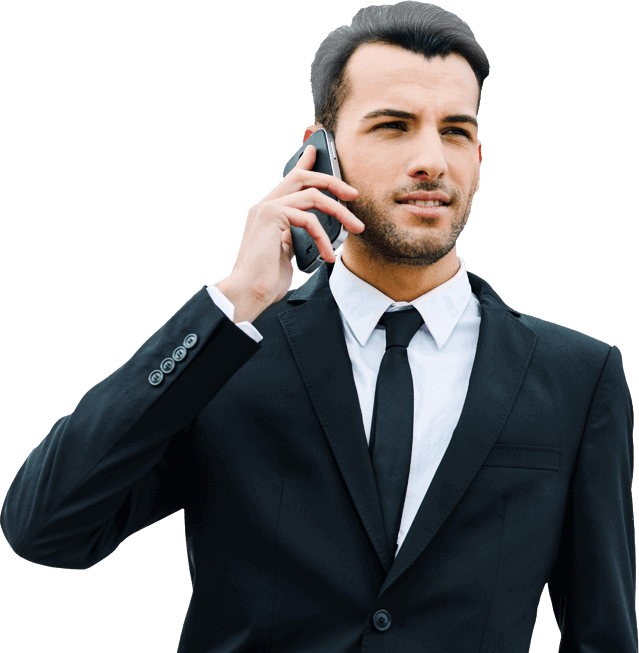 Welcome, with over 17 years of lending experience and 2500 loans funded I can offer many different lending programs that I can help customize and tailor to your needs. I offer an array of different programs from your standard conventional, FHA, VA, Down Payment Assistance Programs, Self-Employed Programs, Jumbo Loans and Hard Money Programs.
Get Your FREE Mortgage Rate Quote!